About Sanzaru
Sanzaru has a total of 11 bedrooms which spread between the main house and a charming self contained cottage. This 21,000 sq ft house can accommodate a maximum of 24 people with alluring and spacious bedrooms.

The signature area of the estate is the Lanai and patio, providing some breathtaking views of the Caribbean Sea spanning to the northern most part of the island. The outdoor area provides a soothing and peaceful accompaniment for your daily relaxation.

This crystal salt pool has a stunning infinity edge on the coastal side.  There is a shallow sunbathing "beach" area perfectly designed to allow your deck chair to be semi-submerged allowing you to enjoy cool water while you read. In the evening, the celestial lighting in the pool complemented with the night sky is the ultimate in tranquillity to ending another perfect day in paradise.

Our open flamed fire pit creates the perfect backyard bonfire for a fun-filled and exciting evening. The children will enjoy roasting marshmallows or hotdogs under a cloudless sky freckled with stars.

Revive your senses in our neatly tucked away Spa as we are able to arrange personalized Spa treatments tailored specific to your needs. Some of the treatments therapists are able to offer include Swedish Massages, Thai Massage, Sports/Deep Tissue, Guinot Facials, Caci Facials, Manicure/Pedicure and more.

Sanzaru caters to families with children of all ages. We know the importance of children and therefore we are able to offer babysitting services during your stay.  Please be sure to mention any special requests for cribs or toys in your booking enquiry and we will provide all relevant information for you.

Staying at Sanzaru you will have all the privacy of a home, with the service you would expect at a world-class hotel. The best of both worlds.
We've thought of everything, all you have to do is pack your bags.
Facilities
Air conditioned bedrooms
Ceiling fan
Cable TV
Apple TV and iPads throughout the property
Air conditioned home theatre
Music library
Wifi access
Study with a laptop, printer, fax machine
Safe
Spa
Air conditioned gym
Hair dryer
Fully equipped kitchen
Security
Swimming pool
Fire pit
Outdoor bar
Outdoor kitchen
Beach Cabana
Staff & services
at Sanzaru
House Manager
Property Staff (Chef, Butler & Maids)
Laundry Service
Security
The Sanzaru team
At Sanzaru your every need will be taken of by our magnificent team led by our House Manager.
The Sanzaru team comprises our House Manager, Chef, Waiting staff, Housekeepers, Laundress, Groundskeepers and Security who will all help to create a lasting holiday memory by delivering an incredible 5-star service.
Our team have over 20 years experience in hospitality, food and beverage. We understand the concepts of anticipatory service, privacy and confidentiality. You will find that every member of the Sanzaru household exude commitment with a very hands-on attitude to ensure that your holiday is memorable and hassle-free.
In the kitchen our Chef has the expertise to create and prepare menus for all tastes, ages and nutritional requirements. Along with this offering of delectable cuisine, our highly-trained waiting staff will ensure you experience the best of everything; from service of meals to showcasing their repertoire of cocktails both local and international.
The house and cottage are the domain of our Housekeepers and Laundress who are key pillars to Sanzaru. They are responsible for the day to day upkeep of the residence ensuring that it always remains welcoming and inviting.
Our grounds keeping team tend to the exterior of the property keeping the collection of choice tropical plants in pristine condition. This allows you to enjoy a peaceful and relaxing holiday surrounded by lush beautiful gardens.
At night, our security personnel will patrol the property. In addition to our in-house expertise, we have a portfolio of professionals we can call upon to provide individual services including masseuses, beauty therapists, personal trainers and nannies.
Floor plan
Main house
Bedroom 1 & 6: King size bed, En-suite bathroom with vanity and shower, closet and patio looking onto the lush gardens, Air conditioning and ceiling fan
Bedroom 2 & 7: 2 Twin beds, En-suite bathroom with shower, Kid's wardrobe, Air conditioning and ceiling fan
Bedroom 3: Office/Study 
Bedroom 4 & 8: King size bed, En-suite bathroom with vanity and shower, closet and patio looking onto the lush gardens, Air conditioning and ceiling fan, safes
Bedroom 5: King size bed, 2 twin beds (separate room), lounge area, En-suite bathroom with shower, Air conditioning and ceiling fans
Bedroom 9: Ocean View: 2 Twin beds, En-suite bathroom with shower and tub, Air conditioning, ceiling fan
Bedroom 10: Master Bedroom Ocean View: King size bed, En suite bathroom with his/her showers, Tub, 2 walk-in closets, balcony
Cottage
Bedroom 1 & 2: King size bed, En-suite bathroom with vanity and shower, closet and patio looking onto the lush gardens, Air conditioning and ceiling fan, safes
(Not illustrated below)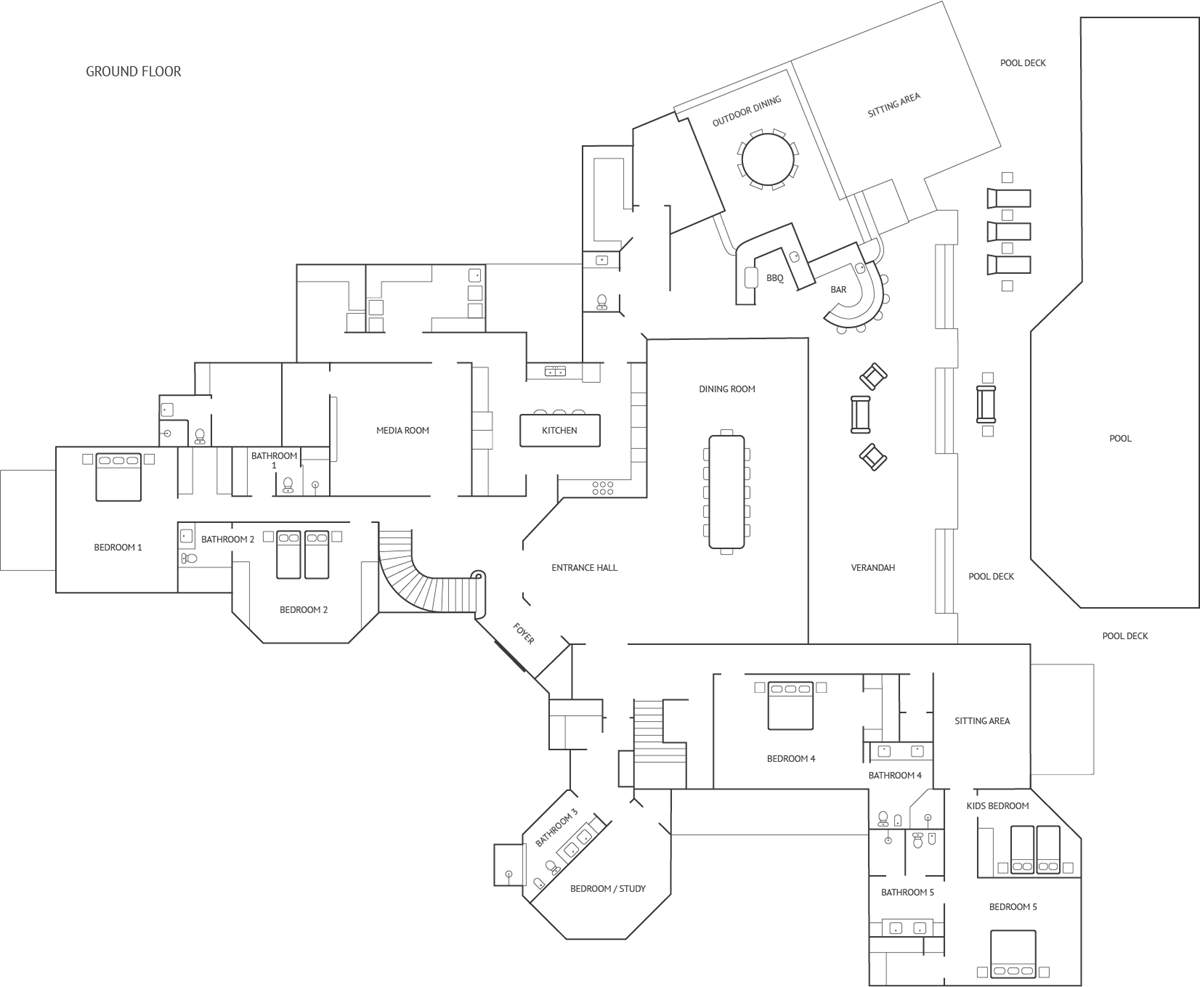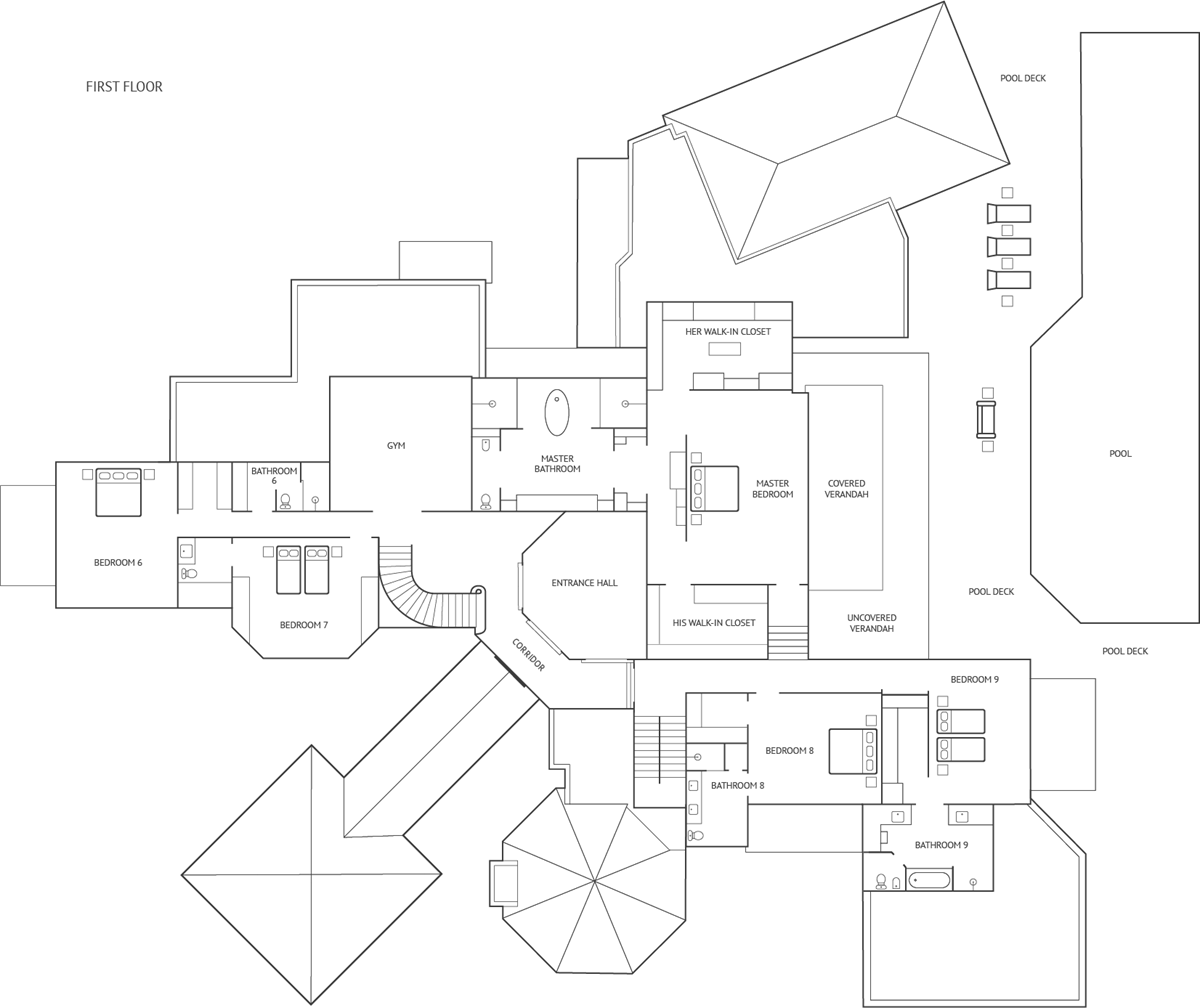 Things to do
Here are a selection of activities and things to do at and around Sanzaru: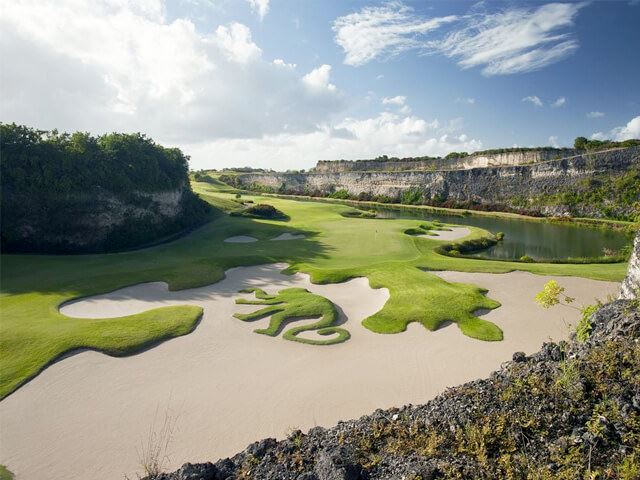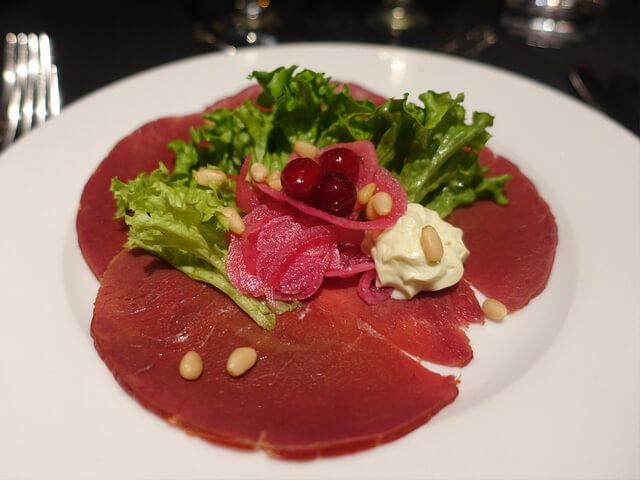 Golf Courses
There are some world class championship Golf Courses located within close proximity to the estate. The nearest being Sandy Lane's Country Club which is a Tom Fazio design and is a golfer's paradise. The world famous "Green Monkey" golf course is just minutes away. The executive clubhouse makes for the perfect place for relaxation after undertaking the challenging par 72 course. Within minutes of Sanzaru is Apes Hill, a par-72, 7,150 yards championship course which opened in December 2009. The course offers challenging yet spectacular. Another great golf course just 10-15 minutes away is The Royal Westmoreland, a par 72, 7045-yard championship course designed by Robert Trent Jones Jnr.
SPA Treatments
At Sanzaru we have an amazing SPA where you will enter a calm sanctuary where you can relax and completely emerge refreshed, rejuvenated and glowing as our team of professional therapists provide all your health and beauty needs. We can arrange a wide range of massages, facials and body treatments created especially for you.
Restaurants
Barbados is known for its Fine Cuisine and the highly recommended restaurants are located within 4km to Sanzaru. These restaurants include The Cliff, Cin Cin, Lonestar, L'acajou or Bajan Blue at The Sandy Lane Hotel and The Fish Pot are just a few. Another way to enjoy local cuisine could be to explore the water on fully catered Catamaran Cruise. This effortless luxury is tailored specific to your needs; from your preferred champagne or cocktails to the finest cuisine. While at sea, indulge in some watersports or a swim with the turtles.
There is so much you can do whilst staying at Sanzaru. We have an amazing air conditioned theatre where you can sit and enjoy your favorite movie in sumptuous surroundings. All the latest movies are available. We also have an incredible outdoor cinema should you wish to watch your movies under the stars one night.
See all activities available at Sanzaru here.
Location
Sanzaru is located on the platinum coast of the island, a short distance from the historic Holetown (2.6km away)
Here you will be just over 1 kilometre away from Sandy Lane Beach (1.3km away) and Mullins Beach (7.3km away)
The platinum coast also boasts of the top restaurants on the island such as Nishi (1.9km away) The Cliff (1.7km away), The Cliff Beach Club, Cin Cin by the Sea (3.7km away), The Tides, Lonestar and the Fish Pot to name a few
Nearby Golf Clubs include Sandy Lane Country Club (2.3km away), Royal Westmorland (1,4.1km away) and Apes Hill (8.7km away).
Nearest shopping is Holetown (2.6km away)
Rates & Availability
Rates & availability are available on request.
Activities
Beach cabana, water-skiing, snorkelling and swimming with the turtles
There is nowhere quite like it...
An ideal getaway for travellers seeking an exclusive and blissful vacation of luxury, Barbados makes for that perfect destination and Sanzaru, by no means, is equally opulent.
Plan Your Visit
Enquire about staying at Sanzaru
Register For Updates
Be the first to hear about new properties